Bulls & Apes Project
Creating A World of
Infinite Opportunities
Pioneering the NFT Space and Pushing Boundaries So You Can Live Your Best Life
Welcome to B.A.P.
Build Together, Grow Together
Bulls and Apes Project (B.A.P.) is a Web3 company pioneering innovative technology and building through community & collaboration.
We provide customizable 3D assets, an inclusive tokenized, gamified ecosystem and unmatched utility - including curated VC deal flow.
By empowering communities to build worlds where they can live their best lives, Bulls and Apes Project aims to create a world of infinite opportunities.
---
Our Collection

Explore Our Collections: Which is Right for You?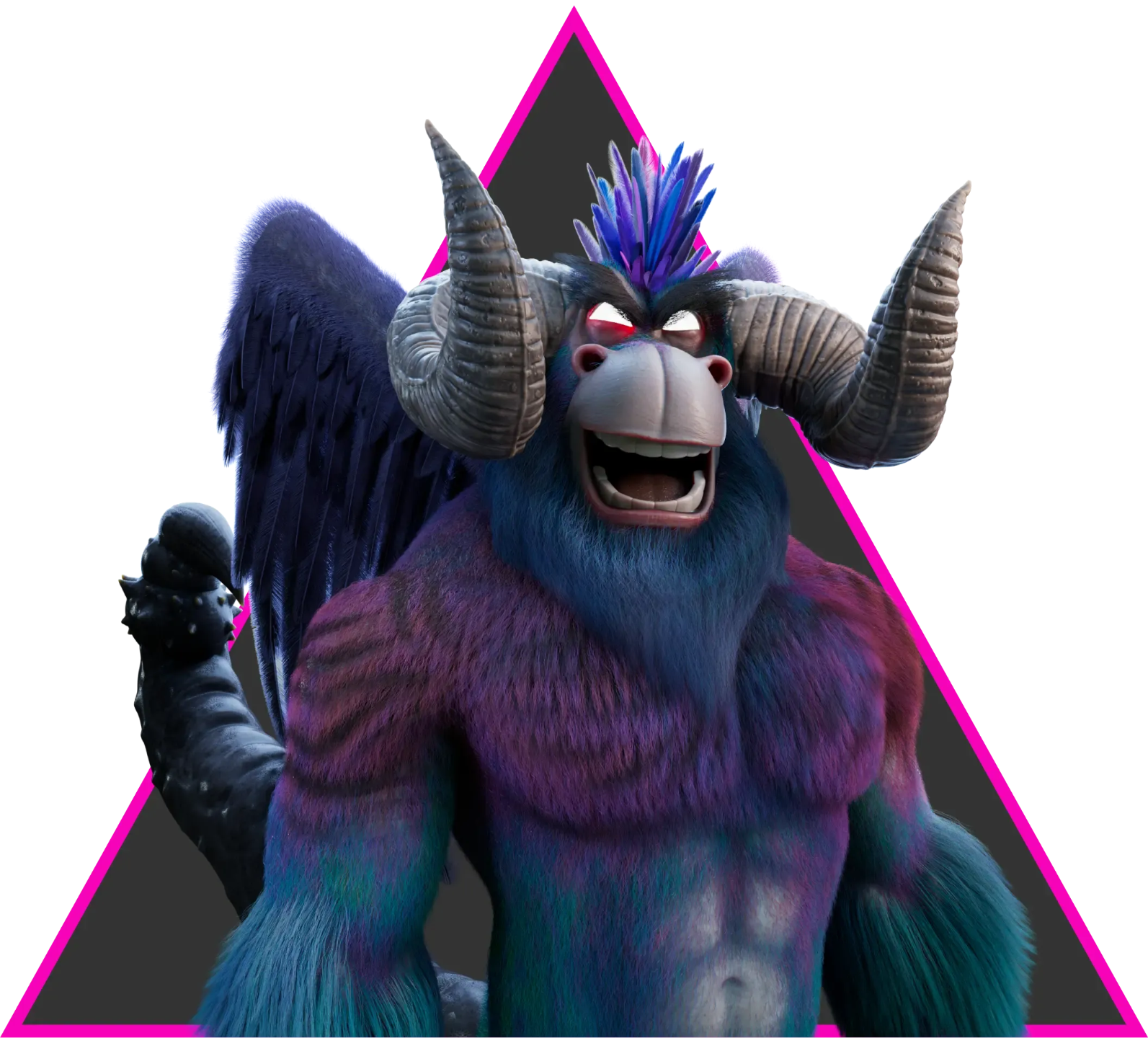 God Bulls
━━━━━━━━━━━
Exclusivity Meets Opportunity
The rarest and most powerful - Gain access to the Inner Circle, exclusive limited drops. unique gaming mechanics. VC deals, private events and much more
Check Out God Bulls
OG Bulls
━━━━━━━━━━━━
Be Bold, Be Bullish
The ultimate choice for diamond hands - Receive access to the Inner Circle, VC deal flow opportunities, LEAD education, networking, early access to future ecosystem drops and much more

Check Out OG Bulls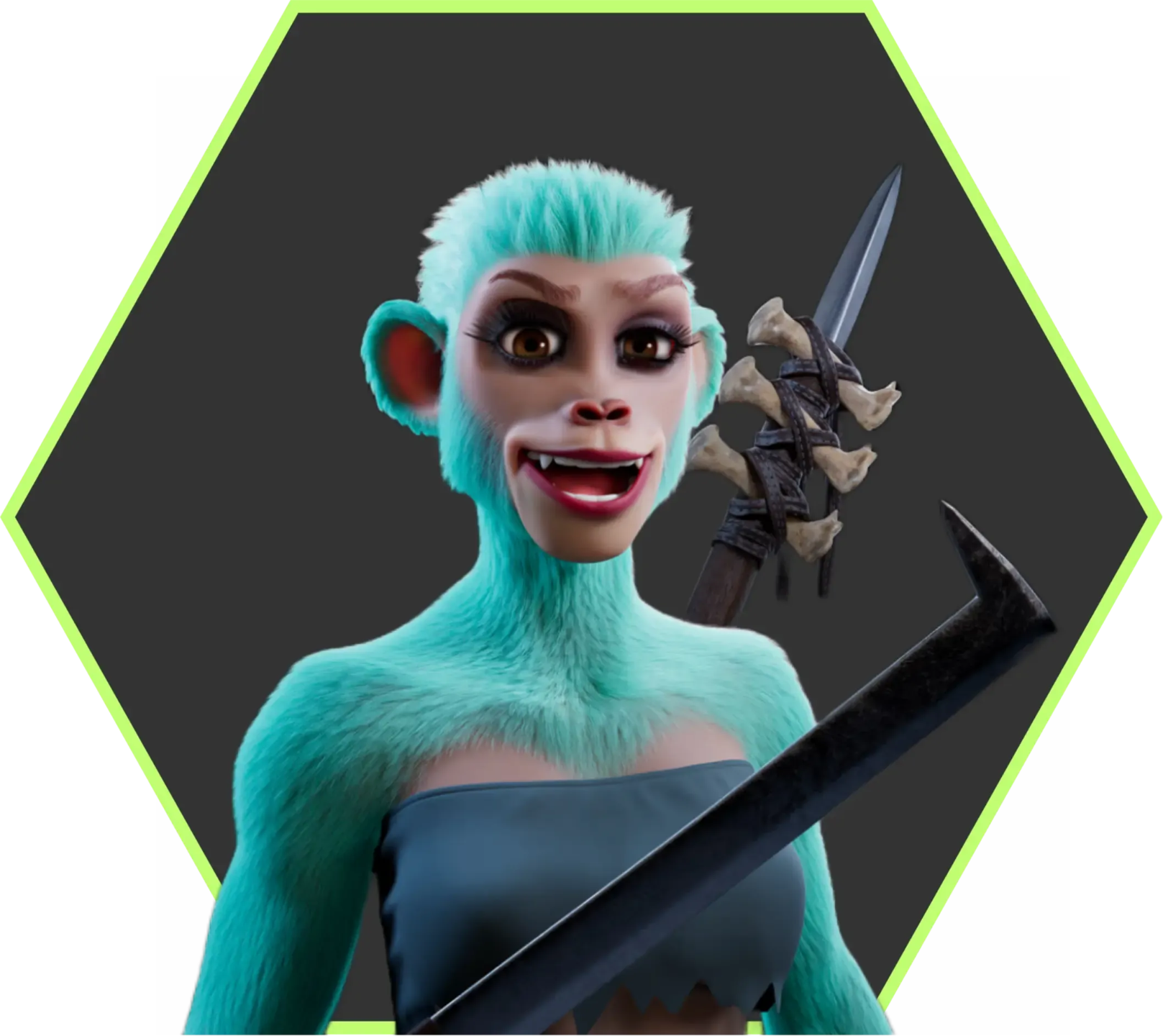 Apes
━━━━━━━━━━━━
Collect, Create & Conquer
The collectors' choice - Create your digital identity and design your personalized NFT. Open Loot Boxes, choose from thousands of traits, level up and create the rarest Ape
Check Out The Apes
Bulls On The Block
━━━━━━━━━━━━
A '21 NFT Original
We are proud to have Bulls On The Block as part of the B.A.P. family. Own a piece of NFT history poised for a brand revival. As a part of the B.A.P. family, BOTB NFTS also generate $METH

Check Out BOTB
Exclusive Access
The Inner Circle


God Bull and OG Bull holders are invited to join an exclusive part of our community, The Inner Circle. Gain exclusive access to curated VC deal flow opportunities not available anywhere else. Harness our deep connections by networking with like-minded, motivated community members and explore our constantly growing education platform, L.E.A.D.
Explore The VC Deal Flow
Customize
Be Dynamic, Be Unique
The next phase in NFT ownership.
Customizable traits for your Ape PFP. Each an individual NFT (1155 ERC token) that can be added and removed from your Ape, stored in your wallet, sold, traded, and more.
True ownership = Control over style, look, uniqueness, VIBE
No more Art Reveal Lottery

Don't settle for someone else's ideal art
This is YOUR Ape. This is YOUR NFT.
Explore Dynamic NFTs
Bulls & Apes Project
Alpha Alerts
Announcements for VC Deals, Feature Releases, Tokenized Communities, & More...
Never Miss Another B.A.P. Opportunity
Bulls & Apes Project

Our Leadership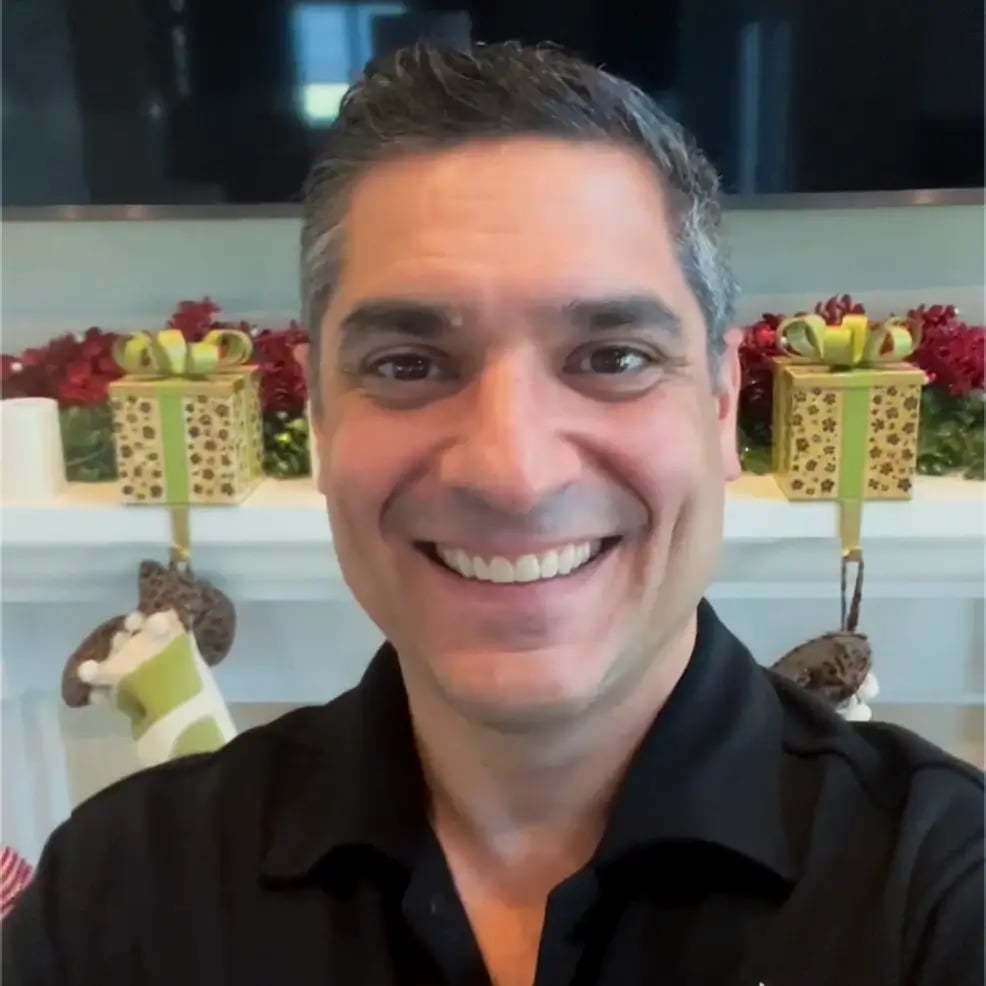 Anthony Mongiello has amassed nearly 20 years of experience as an Operations and Technology Leader. Anthony brings to our team his refined business insight and skill in broad company culture advancement. He's also worked to plan and strategically implement transformation programs and is well-experienced in technology road mapping. Anthony connected with co-founders Gui and Manny through his involvement in the NFT space. The Bulls and Apes Project marks Anthony's entrance into entrepreneurship.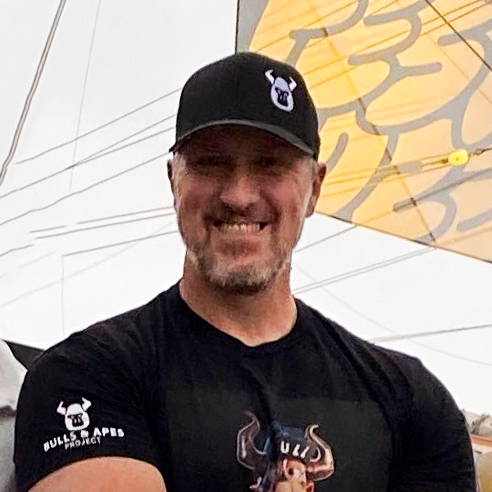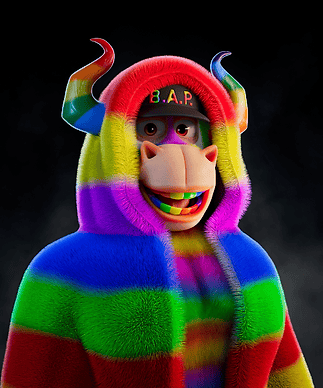 Gary Backe comes to the team with an entrepreneurial background which includes 26 years of experience as the Founding President of a multi-million dollar environmental construction company. His diverse interests across several industries have led to his experience as an Executive Producer of short films and CEO of a fitness company. Gary brings his vast knowledge, energy, and love for the NFT space to guide staff in developing product and initiative strategies.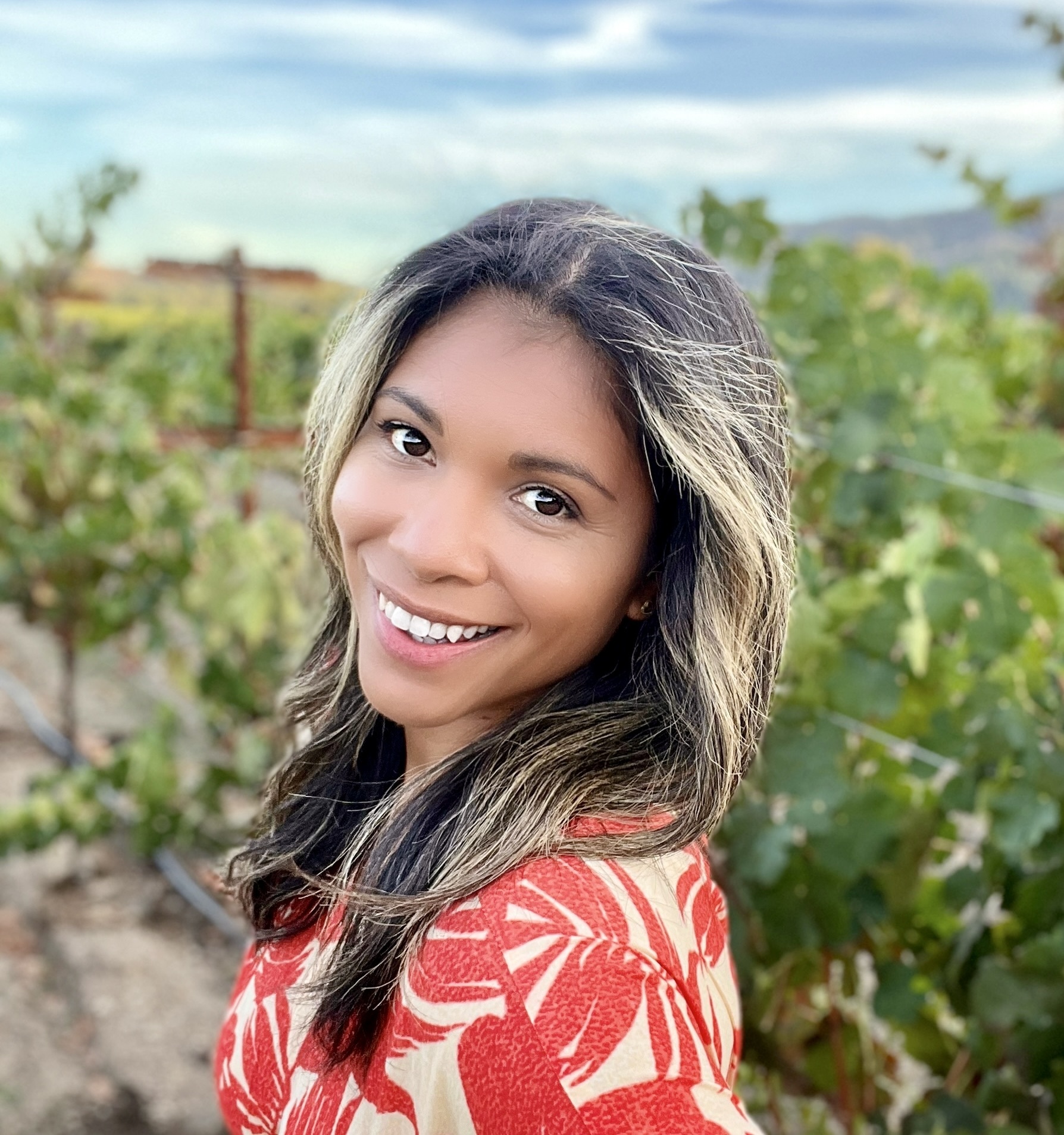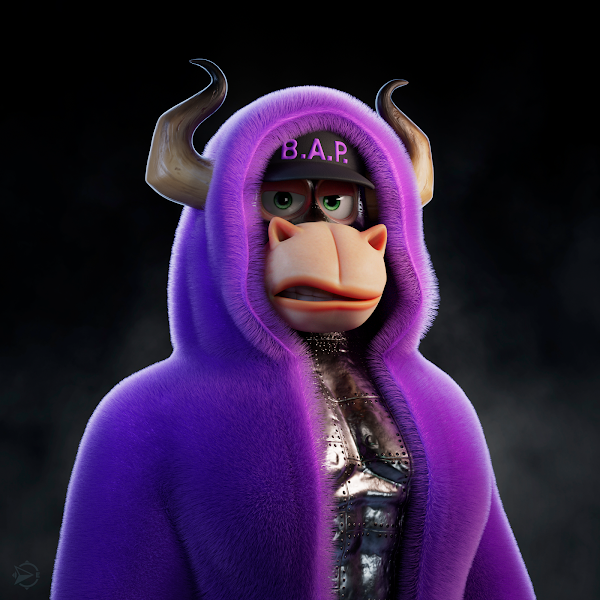 Tess is a remarkable individual with extraordinary professional experience. Having a broad background spanning sales, marketing and healthcare, she has demonstrated incredible success throughout her career. She is an active Venture Capitalist and thought leader in the web3 space. She has already made a major impact by becoming a speaker at significant events such as Art Basel and NFTNYC. Above all else, Tess puts her all into B.A.P., eagerly anticipating the growth of both the company and community.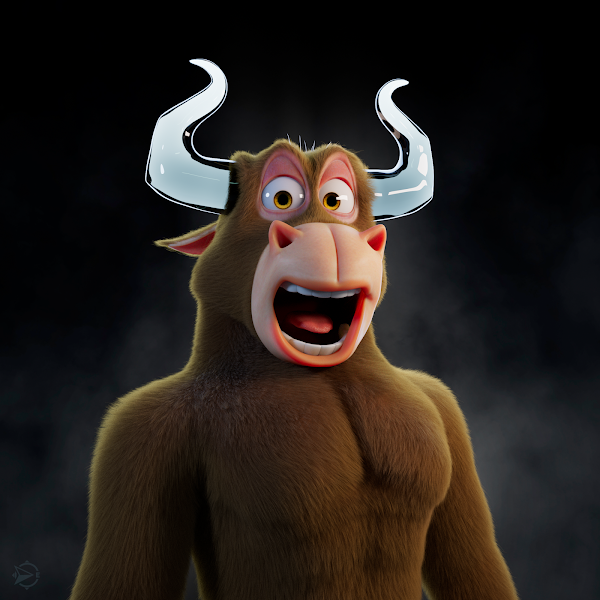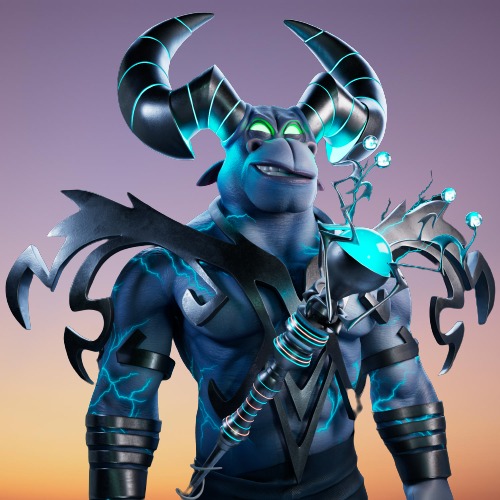 Doctor Yev has quietly led the way in 3 different industries connecting unconventional ideas with execution. First in multidisciplinary research using deep data and biogeochemistry, appearing in the most prestigious science journals. Next developing a first-ever ad-tech software used by fast growing ecommerce brands surpassing $3B in revenue. In the past 2 years, connecting the best-practices of engineering with a web3-maxi perspective on blockchain building.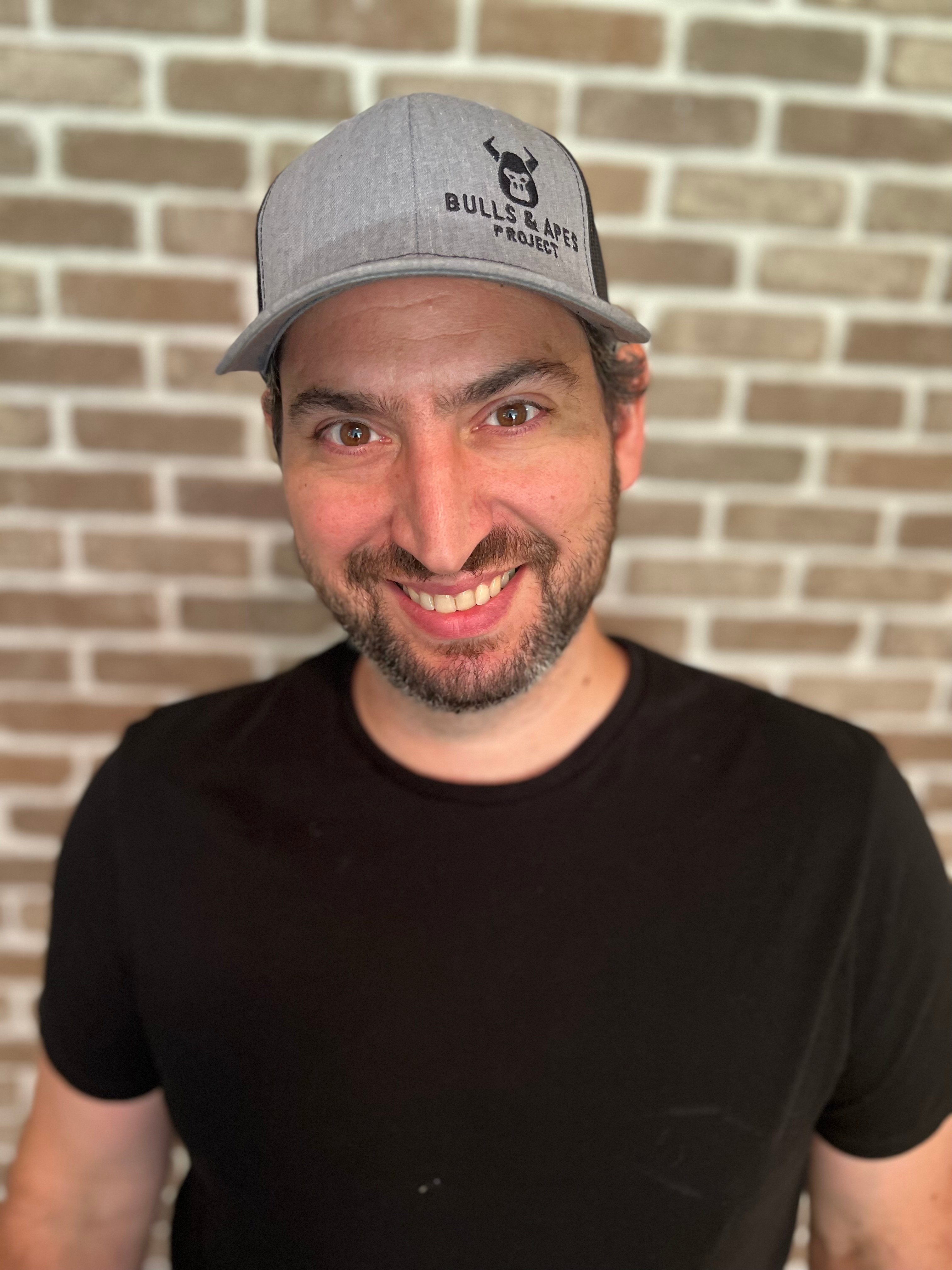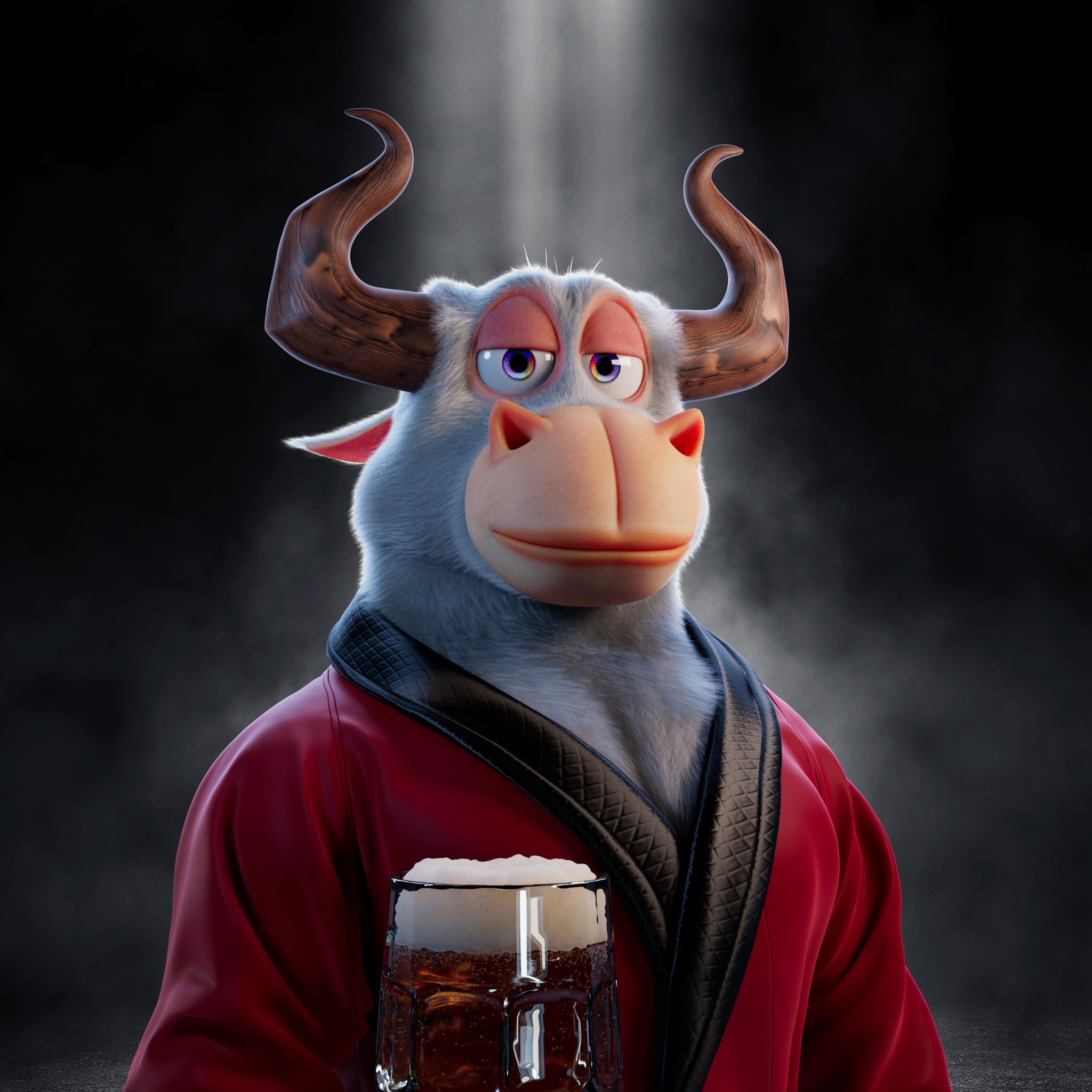 With two decades of professional experience that reflects a depth of valuable and diversified leadership experience across multiple industries, Chris brings leadership and innovation to the B.A.P. Team. Cool, calm, and collected under even the most challenging circumstances, he embraces the fluidity and pace of the Web3 industry. Armed with a creative outlook and witty sense of humor, Chris transforms the workplace into a playground of boundless inspiration. Chris eagerly anticipates the opportunity to further expand and enhance the remarkable creative achievements that have been meticulously crafted throughout BAP's impressive trajectory.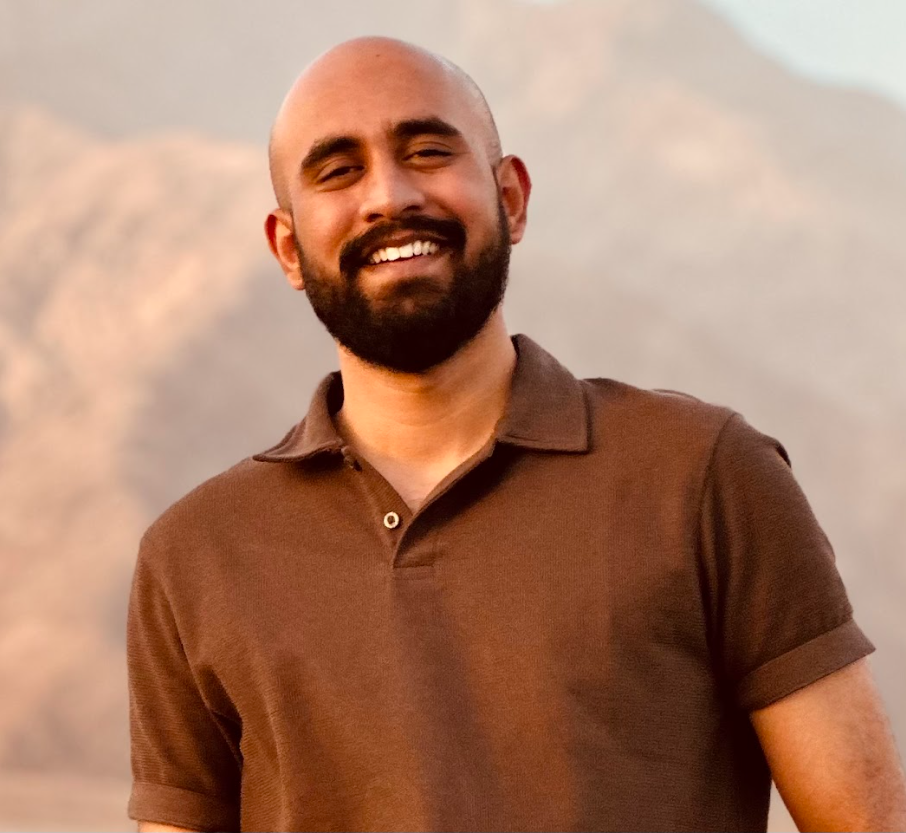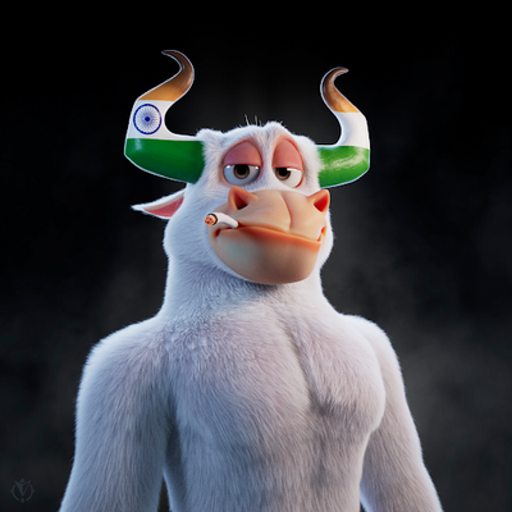 Sai, a multifaceted professional with a background in both engineering and product management, brings a wealth of experience and a customer-centric approach to his work. Having established himself as an OG from the transformative NFT summer of 2021, Sai has demonstrated his ability to navigate challenges and drive success. Fondly known as ""Davinci"" among his friends, Sai's diverse skillset and passion for assimilating knowledge from various disciplines enable him to build innovative products. With a methodical approach and meticulous attention to detail, Sai is dedicated to delivering exceptional user experiences. His unwavering commitment to customer satisfaction remains at the forefront of his work.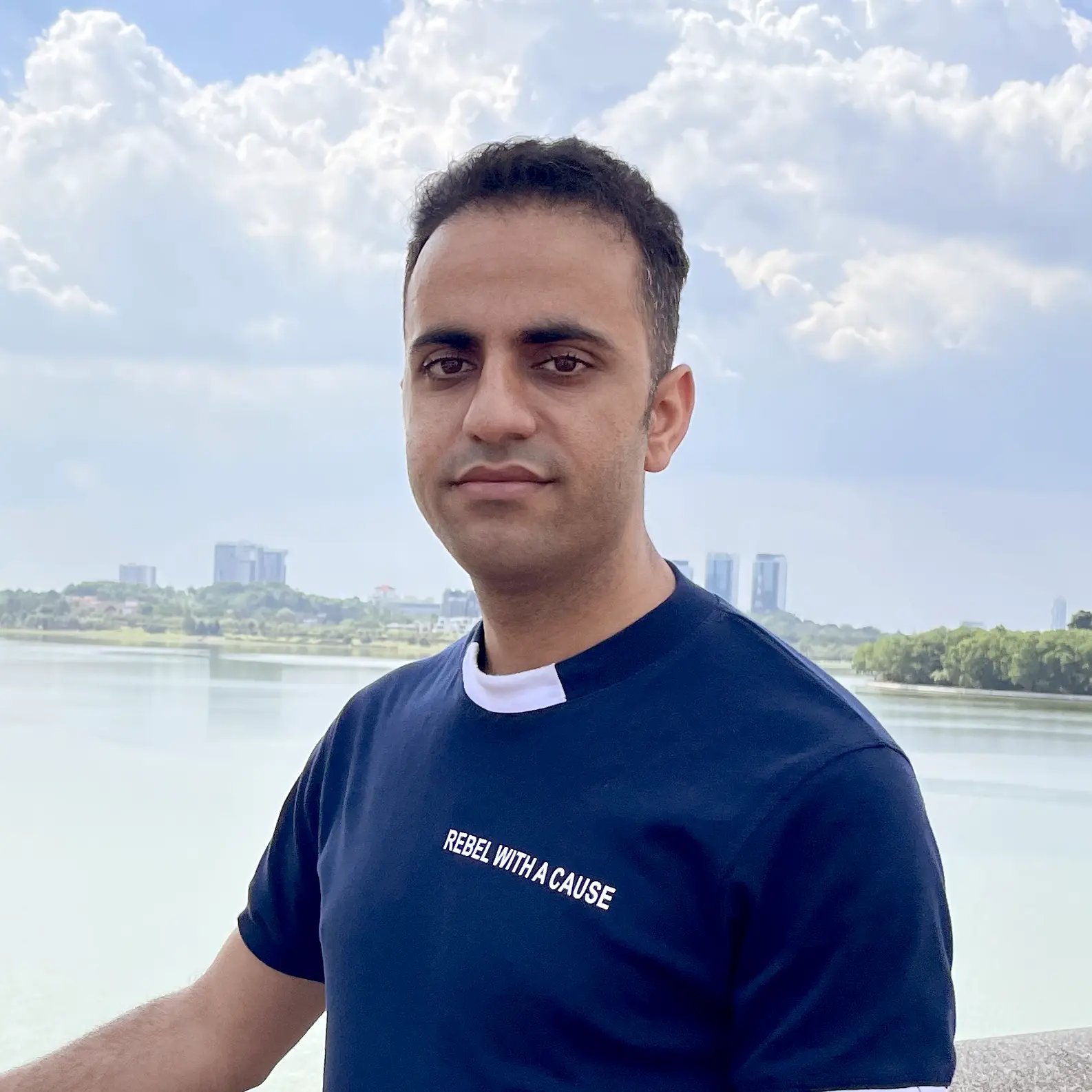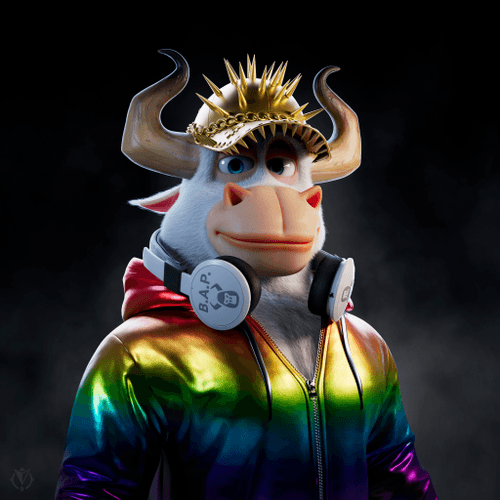 Bohloul is a highly creative and passionate 3D character and texture artist with over 10 years of experience in the gaming and animation industry. He specializes in creating high-quality 3D characters from start to finish. Additionally, he has over 3 years of experience in art directing and worked on several game titles including PUBG mobile, Rise of Kingdom, Diablo Immortal, Lord of the Rings game, and many others. © 2023 All Rights Reserved