Bulls & Apes Project
Creating A World of
Infinite Opportunities
Pioneering the NFT Space and Pushing Boundaries So You Can Live Your Best Life
Welcome to B.A.P.
Build Together, Grow Together
Bulls and Apes Project (B.A.P.) is a Web3 company pioneering innovative technology and building through community & collaboration.
We provide customizable 3D assets, an inclusive tokenized, gamified ecosystem and unmatched utility - including curated VC deal flow.
By empowering communities to build worlds where they can live their best lives, Bulls and Apes Project aims to create a world of infinite opportunities.
---
Our Collection

Explore Our Collections: Which is Right for You?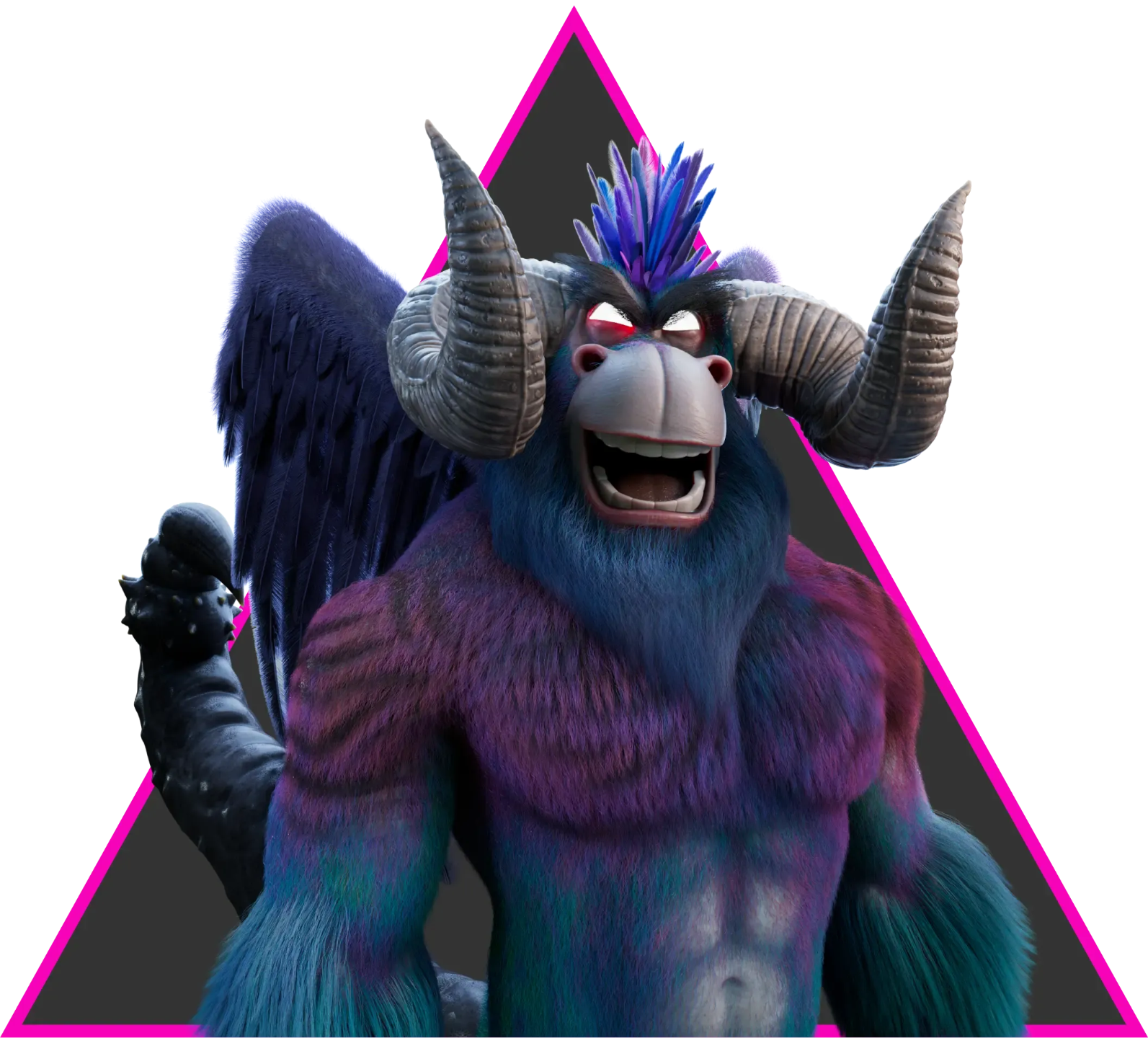 God Bulls
━━━━━━━━━━━
Exclusivity Meets Opportunity
The rarest and most powerful - Gain access to the Inner Circle, exclusive limited drops. unique gaming mechanics. VC deals, private events and much more
Check Out God Bulls
OG Bulls
━━━━━━━━━━━━
Be Bold, Be Bullish
The ultimate choice for diamond hands - Receive access to the Inner Circle, VC deal flow opportunities, LEAD education, networking, early access to future ecosystem drops and much more

Check Out OG Bulls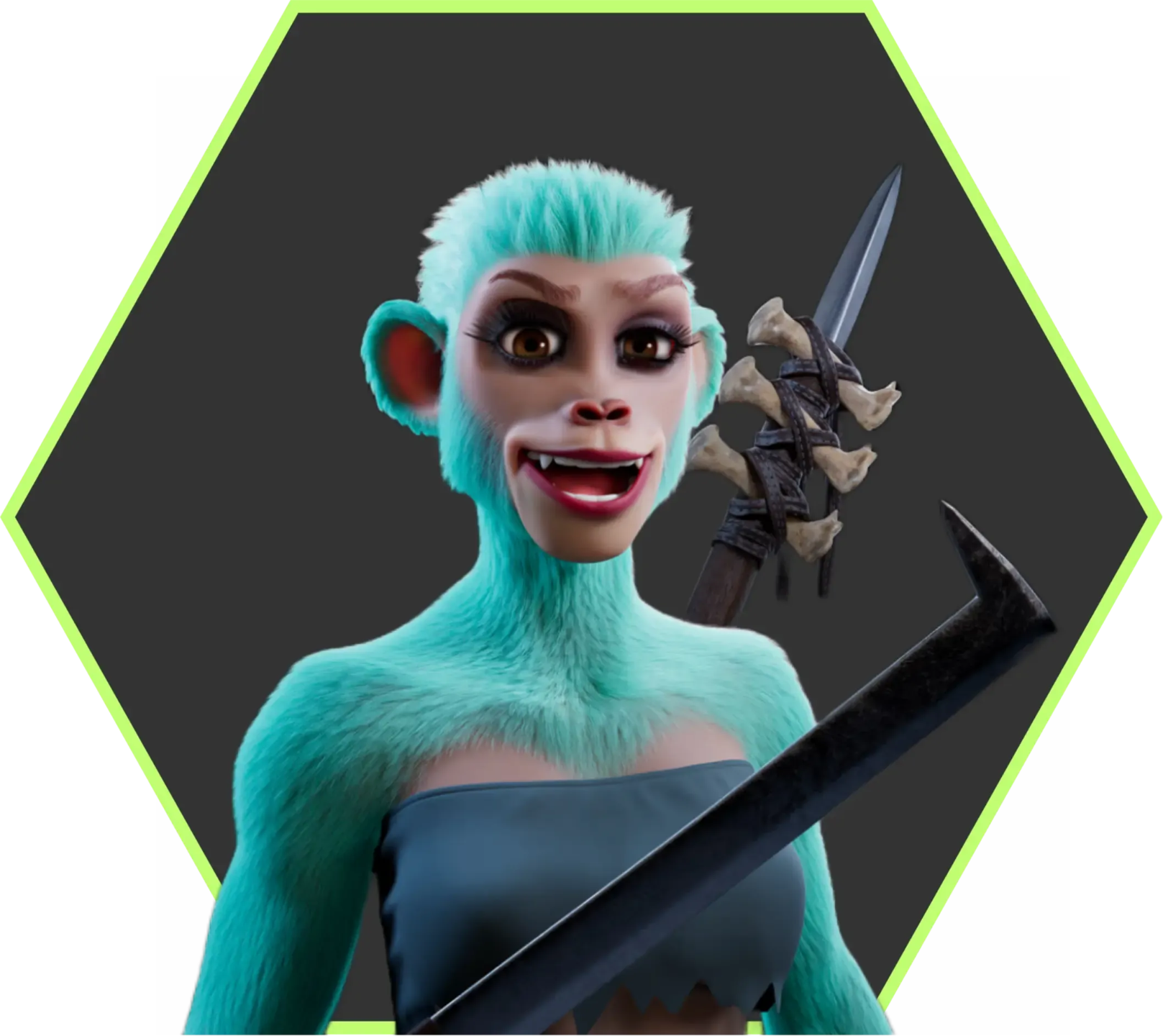 Apes
━━━━━━━━━━━━
Collect, Create & Conquer
The collectors' choice - Create your digital identity and design your personalized NFT. Open Loot Boxes, choose from thousands of traits, level up and create the rarest Ape
Check Out The Apes
Bulls On The Block
━━━━━━━━━━━━
A '21 NFT Original
We are proud to have Bulls On The Block as part of the B.A.P. family. Own a piece of NFT history poised for a brand revival. As a part of the B.A.P. family, BOTB NFTS also generate $METH

Check Out BOTB
Exclusive Access
The Inner Circle


God Bull and OG Bull holders are invited to join an exclusive part of our community, The Inner Circle. Gain exclusive access to curated VC deal flow opportunities not available anywhere else. Harness our deep connections by networking with like-minded, motivated community members and explore our constantly growing education platform, L.E.A.D.
Explore The VC Deal Flow
Customize
Be Dynamic, Be Unique
The next phase in NFT ownership.
Customizable traits for your Ape PFP. Each an individual NFT (1155 ERC token) that can be added and removed from your Ape, stored in your wallet, sold, traded, and more.
True ownership = Control over style, look, uniqueness, VIBE
No more Art Reveal Lottery

Don't settle for someone else's ideal art
This is YOUR Ape. This is YOUR NFT.
Explore Dynamic NFTs
Bulls & Apes Project
Alpha Alerts
Announcements for VC Deals, Feature Releases, Tokenized Communities, & More...
Never Miss Another B.A.P. Opportunity © 2023 All Rights Reserved