Be the First to be Notified When Major Events, VC Deals, New Courses, Updates, and Exciting News is Happening Inside Our Bulls and Apes Project.
Check Out the Current VC Deal!
Activate Alpha Alerts
Sign up now and never miss another valuable update from the Bulls and Apes Project
Welcome to the Bulls and Apes Project


The Bulls and Apes Project (B.A.P) is a ground-breaking generative 3D NFT collection setting a revolutionary standard in the NFT industry.
Brought to you by fully-doxxed, serial entrepreneurs and global corporate leaders who have already achieved TREMENDOUS business success, B.A.P. launched in May 2022 featuring an Ethereum-based Bulls NFT collection of 10,000 (Genesis Mint) with Ultra-high-quality art, gripping lore, engaging tokenomics, and a SIX-MONTH ETH-BACK GUARANTEE.
By owning just one Genesis Bull, you can access our exclusive community – The Inner Circle. Membership in the Inner Circle has various benefits, including unprecedented access to exciting Venture Capital deal flow.
We've also built comprehensive and ever- growing Tokenomics around our native METH token (ERC 20), active since Day 1 of our project. Our holders can use METH to mint various elements of incredible value within our game, and as our ecosystem expands, so will the value of METH tokens.
Our fully-funded project allowed us to lock up the mint proceeds for our ETH-Back Guarantee.
Because we don't rely on mint funds, we can implement an accelerated roadmap and deliver immediate value to our community.
Since our launch, we've received high praise for the detail and quality of our art, engaging Tokenomics, gripping lore, and access to VC Deal flow. Our team is committed to our efforts to continuously deliver value to our Inner Circle and maintain focus on our vision to create a world of unlimited opportunity for our community.
Fully-doxxed and successful founders, fantastic art & lore, value-driven membership, and a rock-solid 6-month ETH back guarantee are the hallmarks of our ground-breaking project. We built our project on the idea that NFT collectors should not just expect this but DEMAND IT!
Learn More From The B.A.P. Team in the Welcome Video Below
Our Team

_
The Bulls and Apes Project is a generative art NFT project that started in late 2021. Our project founders intended to leverage their collective business experience to revolutionize the NFT space. Producing great art and building a solid community is just part of what they were working to accomplish. As they progressed toward realizing their vision, the team grew to include talent across multiple verticals. Together, the Bulls and Apes Project team members set a baseline standard for accountability, transparency, and execution in the NFT Space.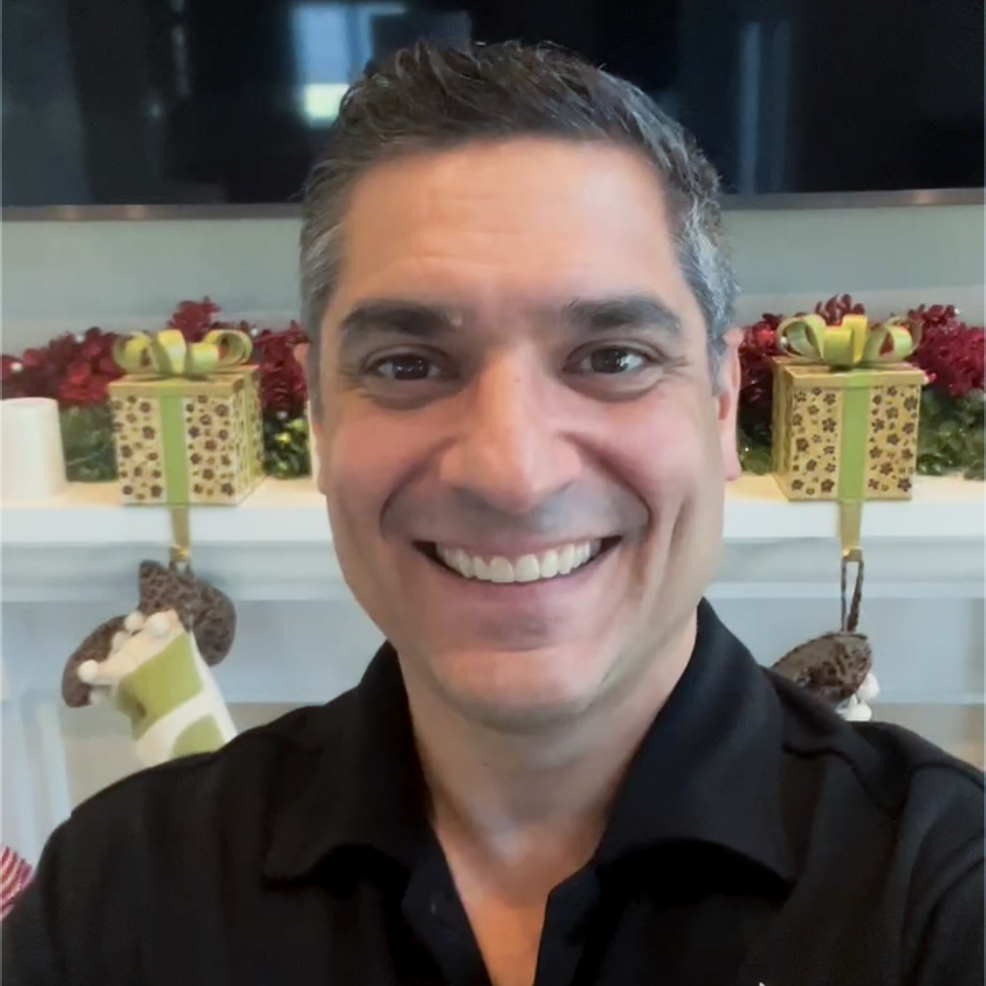 Anthony Mongiello has amassed nearly 20 years of experience as an Operations and Technology Leader. Anthony brings to our team his refined business insight and skill in broad company culture advancement. He's also worked to plan and strategically implement transformation programs and is well-experienced in technology road mapping. Anthony connected with co-founders Gui and Manny through his involvement in the NFT space. The Bulls and Apes Project marks Anthony's entrance into entrepreneurship.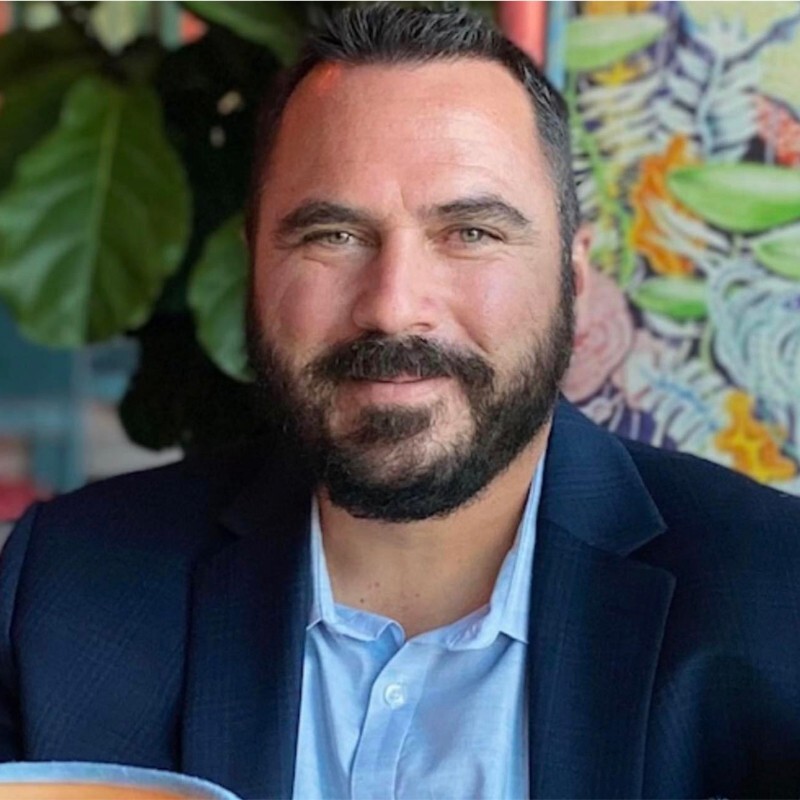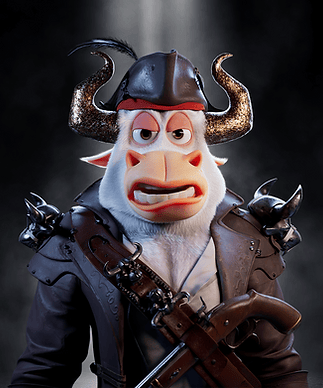 Guillermo Puyol has a thriving and varied business background. After coming to the United States from South America, he earned a science degree and worked in management,sales, and customer service. Guillermo spent his spare time learning about business, marketing, and e-commerce, which led him to open his first business, an intermarketing agency serving businesses in his area. He also worked in mobile games development which is where he met Manny Coats. Manny and Guillermo co-founded Helium 10, a SAAS focused on helping Amazon sellers. The two drove that company to great heights before eventually exiting. Now, Guillermo brings his comprehensive business knowledge to market the Bulls and Apes Project strategically .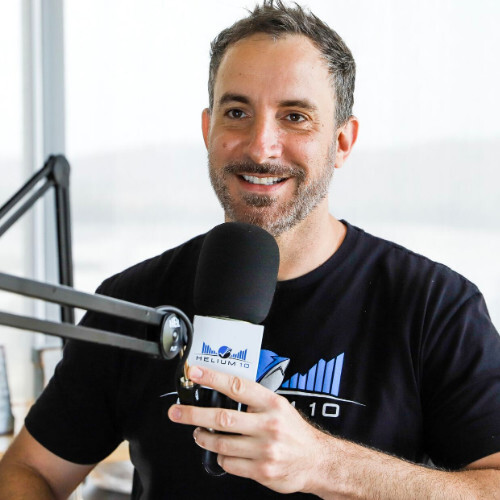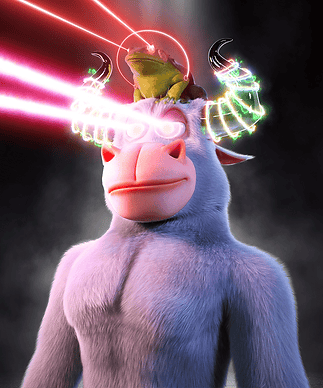 As a career entrepreneur, Manny Coats founded several successful companies before teaming up to create the Bulls and Apes Project. His tech-centered background includes app and software development and online marketing. Due to his astronomical success alongside his Co-Founder, Guillermo Puyol, he exited his last company and is now part of their $1.5 billion enterprise. His affinity for technology and love for the NFT space drove Manny to again team with Guillermo, and his new business partner, Anthony. Today, Manny is the creative mastermind behind the Bulls and Apes Project Art and Lore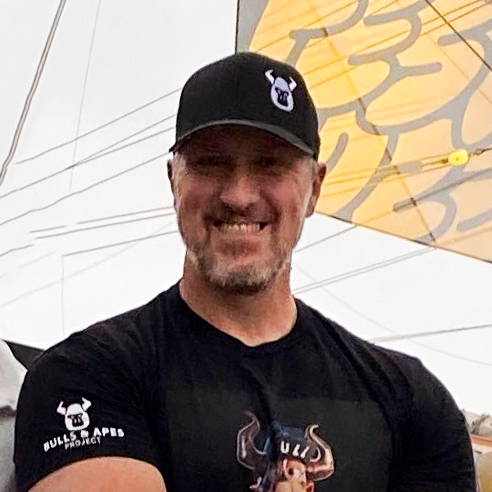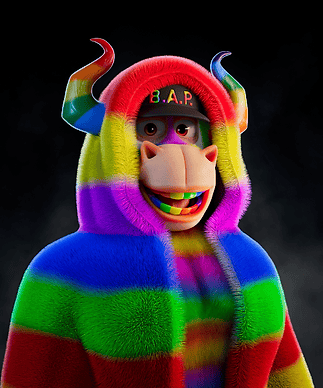 Gary Backe comes to the team with an entrepreneurial background which includes 26 years of experience as the Founding President of a multi-million dollar environmental construction company. His diverse interests across several industries have led to his experience as an Executive Producer of short films and CEO of a fitness company. Gary brings his vast knowledge, energy, and love for the NFT space to guide staff in developing product and initiative strategies.