What is a Dynamic NFT?
The next phase in NFT ownership.
Customizable traits for your Ape PFP. Each an individual NFT (1155 ERC token) that can be added and removed from your Ape, stored in your wardrobe, sold, traded, and more.
True ownership = Control over style, look, uniqueness, VIBE
No more Art Reveal Lottery

Don't settle for someone else's ideal art
This is YOUR Ape. This is YOUR NFT.
Loot Boxes
1. Where do all these new traits come from?? Loot Boxes!
Common (purchasable with $METH)

Epic (ETH)

Legendary (ETH)
2. With new traits constantly being added, every day is Mint Day. Every day an Art Reveal !
3. Epic & Legendary traits WILL BE found in Common Loot Boxes!
4. Collect, Buy, Sell, Trade traits - Loot Boxes open the door to a whole new gamification of the B.A.P. ecosystem.
What will your strategy be??
What is Methane ($METH) Token?
Our internal ERC 20 token powers the B.A.P. ecosystem
$METH has been used to mint God Bulls, Teen Bulls, Utility NFTs, creating assets of real value for our holders.
$METH will be used by our holders to access Ape Loot Boxes.
Harvest FREE $METH when you own any B.A.P. ,

BOTB

, or

Tokenized Community

asset!

Future $METH utility will be revealed as B.A.P. continues to expand.
Our Team

_
The Bulls and Apes Project is a generative art NFT project that started in late 2021. Our project founders intended to leverage their collective business experience to revolutionize the NFT space. As the project has grown so too has the team. B.A.P. currently has 40+ team members with talent across multiple verticals including 2D Art, 3D Art, Marketing, Operations, Management, Developers, Video Editing, Content Creation, and more. Together, the Bulls and Apes Project team members set a baseline standard for accountability, transparency, and execution in the NFT Space.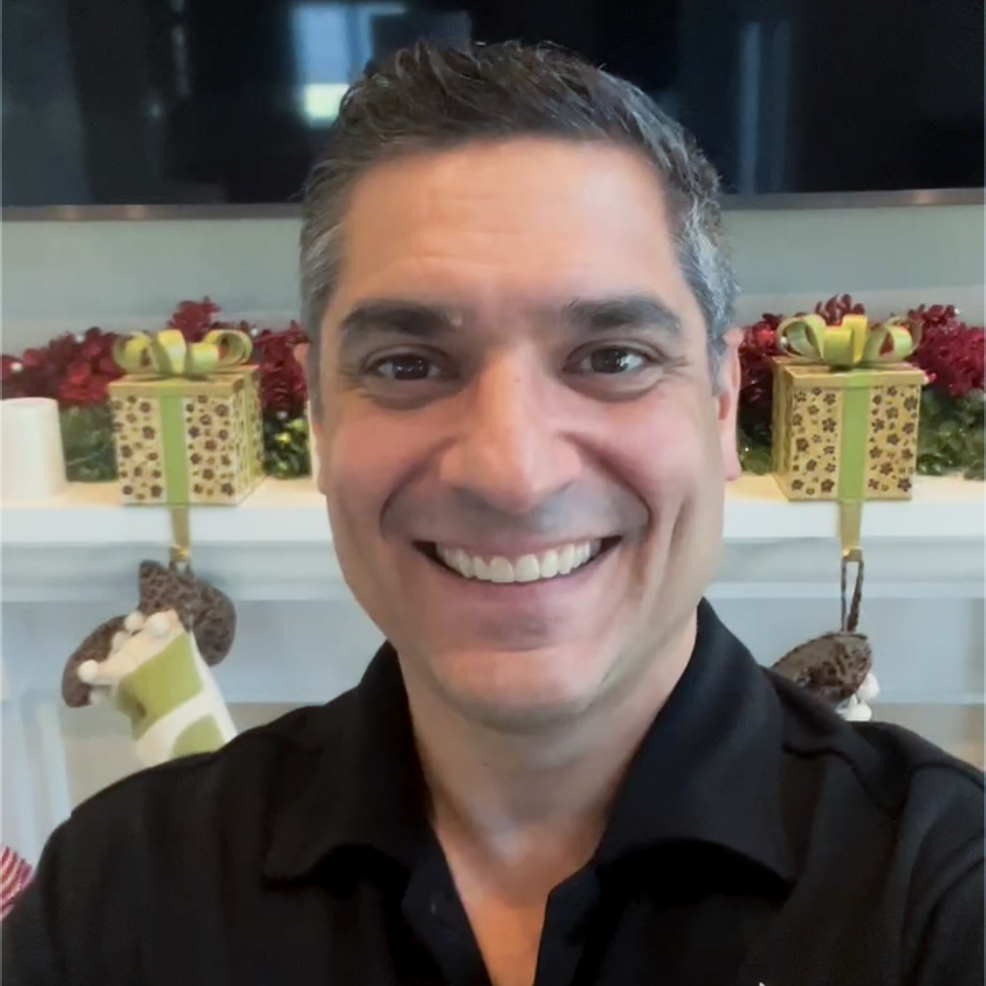 Anthony Mongiello has amassed nearly 20 years of experience as an Operations and Technology Leader. Anthony brings to our team his refined business insight and skill in broad company culture advancement. He's also worked to plan and strategically implement transformation programs and is well-experienced in technology road mapping. Anthony connected with co-founders Gui and Manny through his involvement in the NFT space. The Bulls and Apes Project marks Anthony's entrance into entrepreneurship.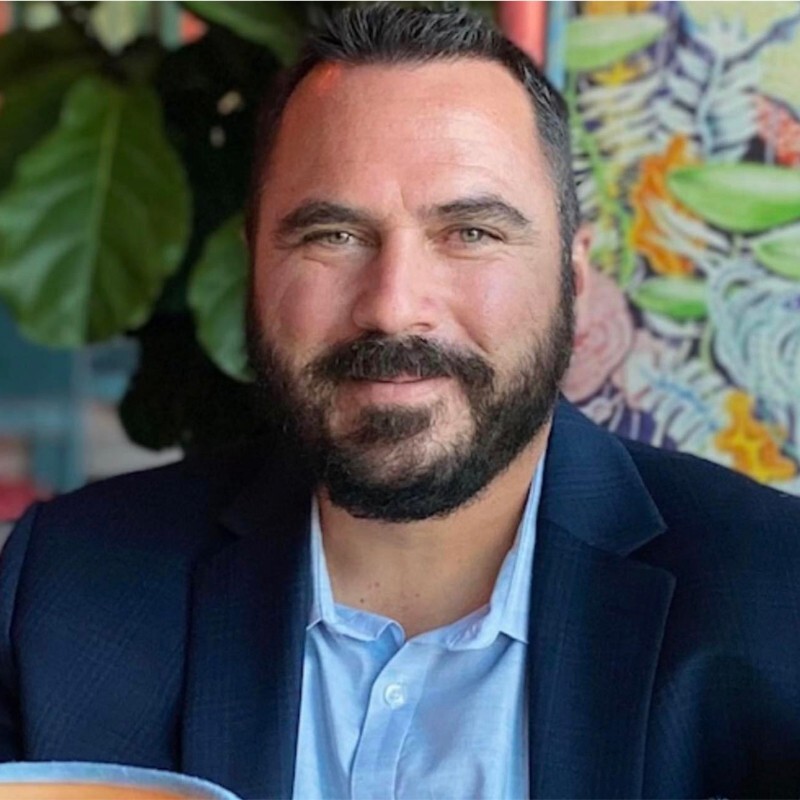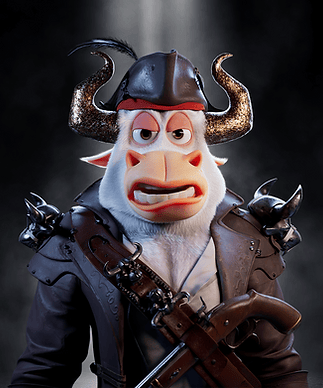 Guillermo Puyol has a thriving and varied business background. After coming to the United States from South America, he earned a science degree and worked in management,sales, and customer service. Guillermo spent his spare time learning about business, marketing, and e-commerce, which led him to open his first business, an intermarketing agency serving businesses in his area. He also worked in mobile games development which is where he met Manny Coats. Manny and Guillermo co-founded Helium 10, a SAAS focused on helping Amazon sellers. The two drove that company to great heights before eventually exiting. Now, Guillermo brings his comprehensive business knowledge to market the Bulls and Apes Project strategically .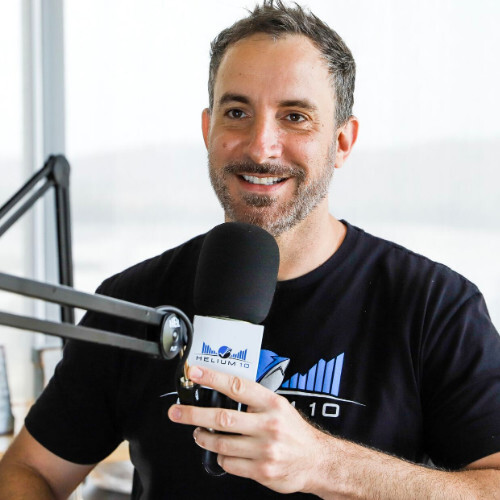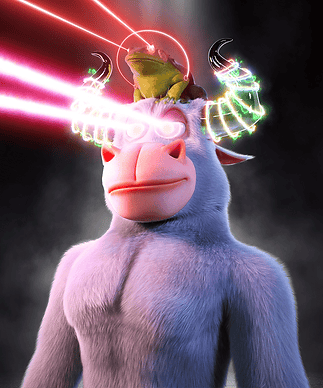 As a career entrepreneur, Manny Coats founded several successful companies before teaming up to create the Bulls and Apes Project. His tech-centered background includes app and software development and online marketing. Due to his astronomical success alongside his Co-Founder, Guillermo Puyol, he exited his last company and is now part of their $1.5 billion enterprise. His affinity for technology and love for the NFT space drove Manny to again team with Guillermo, and his new business partner, Anthony. Today, Manny is the creative mastermind behind the Bulls and Apes Project Art and Lore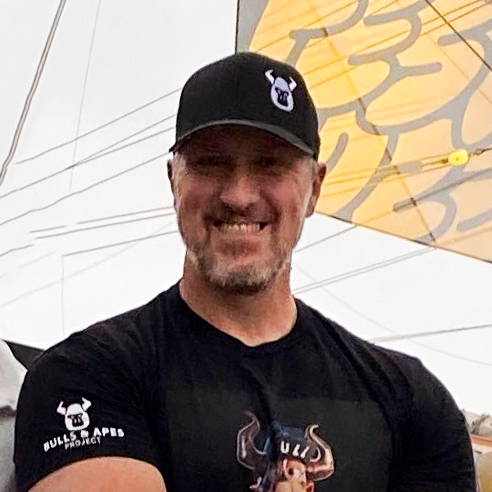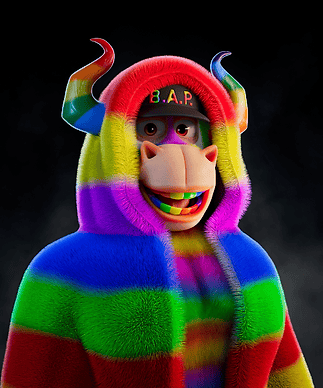 Gary Backe comes to the team with an entrepreneurial background which includes 26 years of experience as the Founding President of a multi-million dollar environmental construction company. His diverse interests across several industries have led to his experience as an Executive Producer of short films and CEO of a fitness company. Gary brings his vast knowledge, energy, and love for the NFT space to guide staff in developing product and initiative strategies.
BULLS AND APES PROJECT
MEGA MEETUP
LAS VEGAS, SATURDAY, MAY 20TH