5,000 remaining Apes
- 1,500 set aside for the treasury
---
3,500 Apes remaining to mint Feb 7th
Full Collection = 10,000 Apes
Why Was Pre-Mint Such An Amazing Success?
1. Apes are the next evolution of NFTs. DYNAMIC & CUSTOMIZABLE!
2. Trust in the Team. Prior to Pre-Mint we announced very little about the Apes but people have learned to expect big things from the B.A.P. Team.
3. Expectations. We've consistently DELIVERED value to our community. We've earned the loyalty of those who know us.
Read on and learn the full picture!
Check out some of our Accomplishments since our first mint here!
Step 2: Fund your wallet with ETH. Be Ready. Crypto exchanges can hold funds for more than a week before you can transfer to your wallet. Start Today!
Step 3: Show up to our Twitter Space at 7pm CST on Feb. 7th. We will be announcing the Tier opening times during the space. We expect minting will be fast, so be there early!
---
---
Multi-Tier Eligibility
You may be eligible to mint more than you think! (prior to public mint)
2 mints from either Tier 1 or Tier 2
And 2 mints each from Tiers 3, 4 & 5 if you own the applicable assets
Tier 1 0.22 ETH
Snapshot of all Genesis Bull holders taken on 12/29


Tier 2 0.27 ETH
Any existing holder (post 12/29 snapshot) or new buyer of a Genesis Bull up to February 5th @ noon CST
Tier 5 0.33 ETH
General Allow List


What is a Dynamic NFT?
A new phase in NFT ownership.
Customizable traits for your Ape PFP. Each an individual NFT (1155 ERC token) that can be added and removed from your Ape, stored in your wardrobe, sold, traded, and more.
For the first time, full control over the appearance of your digital identity…whatever your mood is!
What is Methane ($METH) Token?
Our internal ERC 20 token powers the B.A.P. ecosystem
$METH has been used to mint God Bulls, Teen Bulls, Utility NFTs, creating assets of real value for our holders.
$METH will be used by our holders to access Ape Loot Boxes.

Future $METH utility will be revealed as B.A.P. continues to expand.
Already Have Your Ape Portal Pass?
Here's what to expect next:
We will soon be announcing a 72 Hour window prior to mint during which you can exchange your portal pass for your Ape (window subject to change depending on Smart Contract audits)
Portal Passes MUST be exchanged during this window. They will expire after the Official Mint!

Stay tuned, more info to come...
Frequently Asked Questions
Do I have to own a bull to own an ape?
When is the Official Mint?
Will there be an allow list?
How does the allow list work?
How does Portal Pass Work?
Can I sell my Portal Pass before the Official Mint?
How many Apes can I mint?
How many apes will there be to mint?
How will Ape Tokenomics work?
How does rarity work with Apes?
Where can I check rarity of my Apes?
Does owning an Ape get you access to the Inner Circle?
Dynamic NFT & Traits Questions
How do I acquire new traits?
What is the pricing for the lootboxes?
What will I be able to do with the traits that come with my ape?
What traits will be changeable?
Are all traits sellable and tradeable?
Are all traits sellable and tradeable?
Can I sell the ape with all traits on it?
Do I get to keep the traits if I unequip it from an ape?
Are traits interchangeable between males and females?
Can I choose the trait I'm buying in the loot boxes?
How many Traits are there for the apes?
Will I be able to see how many of each trait are available to mint?
Will I be able to see how many of each trait are available to mint?
Our Team

_
The Bulls and Apes Project is a generative art NFT project that started in late 2021. Our project founders intended to leverage their collective business experience to revolutionize the NFT space. As the project has grown so too has the team. B.A.P. currently has 40+ team members with talent across multiple verticals including 2D Art, 3D Art, Marketing, Operations, Management, Developers, Video Editing, Content Creation, and more. Together, the Bulls and Apes Project team members set a baseline standard for accountability, transparency, and execution in the NFT Space.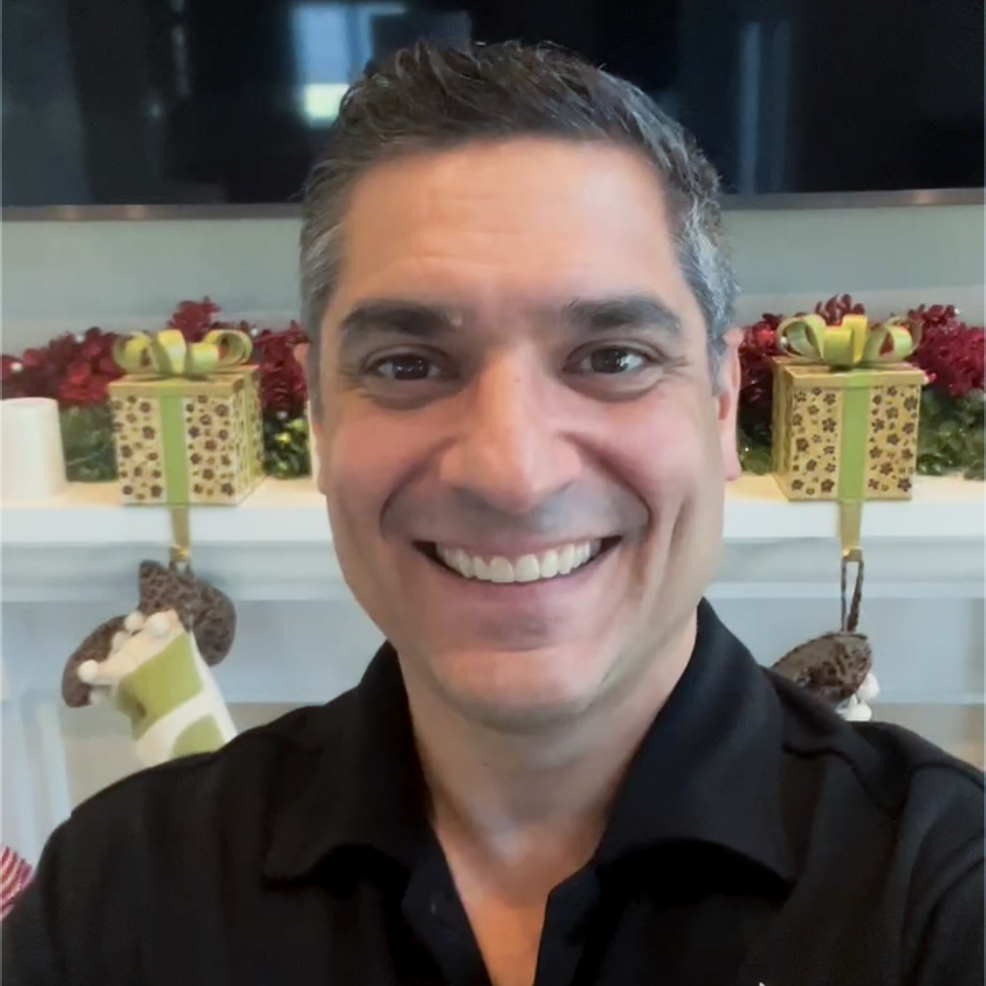 Anthony Mongiello has amassed nearly 20 years of experience as an Operations and Technology Leader. Anthony brings to our team his refined business insight and skill in broad company culture advancement. He's also worked to plan and strategically implement transformation programs and is well-experienced in technology road mapping. Anthony connected with co-founders Gui and Manny through his involvement in the NFT space. The Bulls and Apes Project marks Anthony's entrance into entrepreneurship.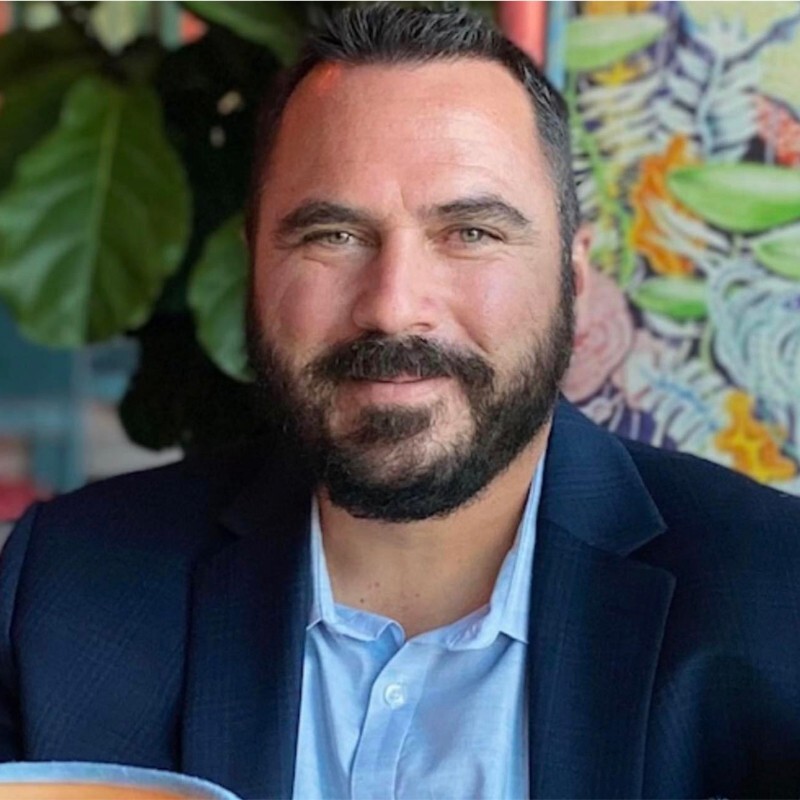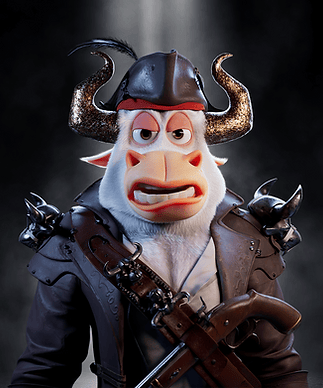 Guillermo Puyol has a thriving and varied business background. After coming to the United States from South America, he earned a science degree and worked in management,sales, and customer service. Guillermo spent his spare time learning about business, marketing, and e-commerce, which led him to open his first business, an intermarketing agency serving businesses in his area. He also worked in mobile games development which is where he met Manny Coats. Manny and Guillermo co-founded Helium 10, a SAAS focused on helping Amazon sellers. The two drove that company to great heights before eventually exiting. Now, Guillermo brings his comprehensive business knowledge to market the Bulls and Apes Project strategically .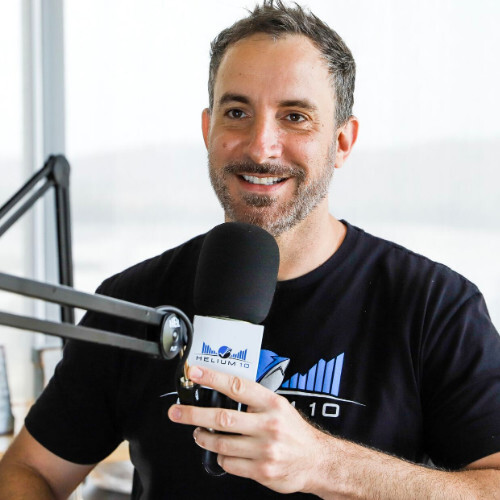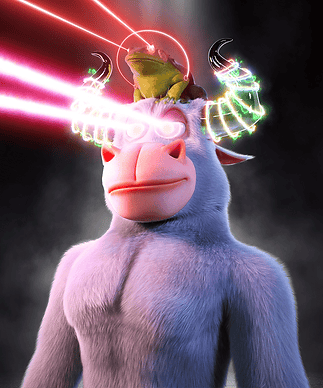 As a career entrepreneur, Manny Coats founded several successful companies before teaming up to create the Bulls and Apes Project. His tech-centered background includes app and software development and online marketing. Due to his astronomical success alongside his Co-Founder, Guillermo Puyol, he exited his last company and is now part of their $1.5 billion enterprise. His affinity for technology and love for the NFT space drove Manny to again team with Guillermo, and his new business partner, Anthony. Today, Manny is the creative mastermind behind the Bulls and Apes Project Art and Lore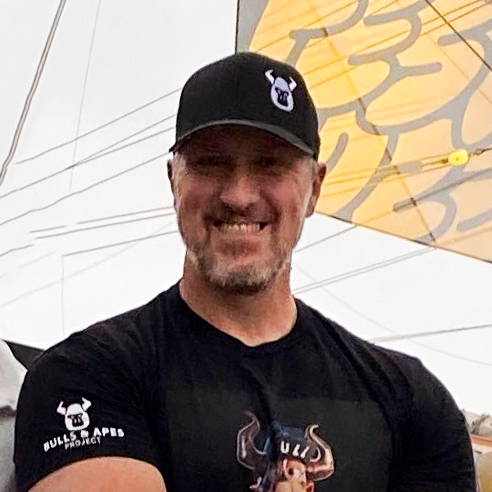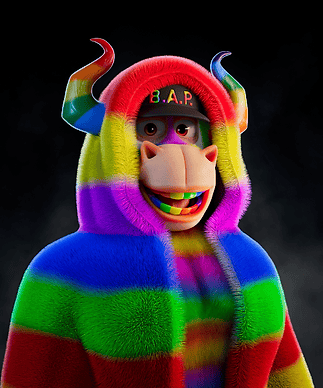 Gary Backe comes to the team with an entrepreneurial background which includes 26 years of experience as the Founding President of a multi-million dollar environmental construction company. His diverse interests across several industries have led to his experience as an Executive Producer of short films and CEO of a fitness company. Gary brings his vast knowledge, energy, and love for the NFT space to guide staff in developing product and initiative strategies.